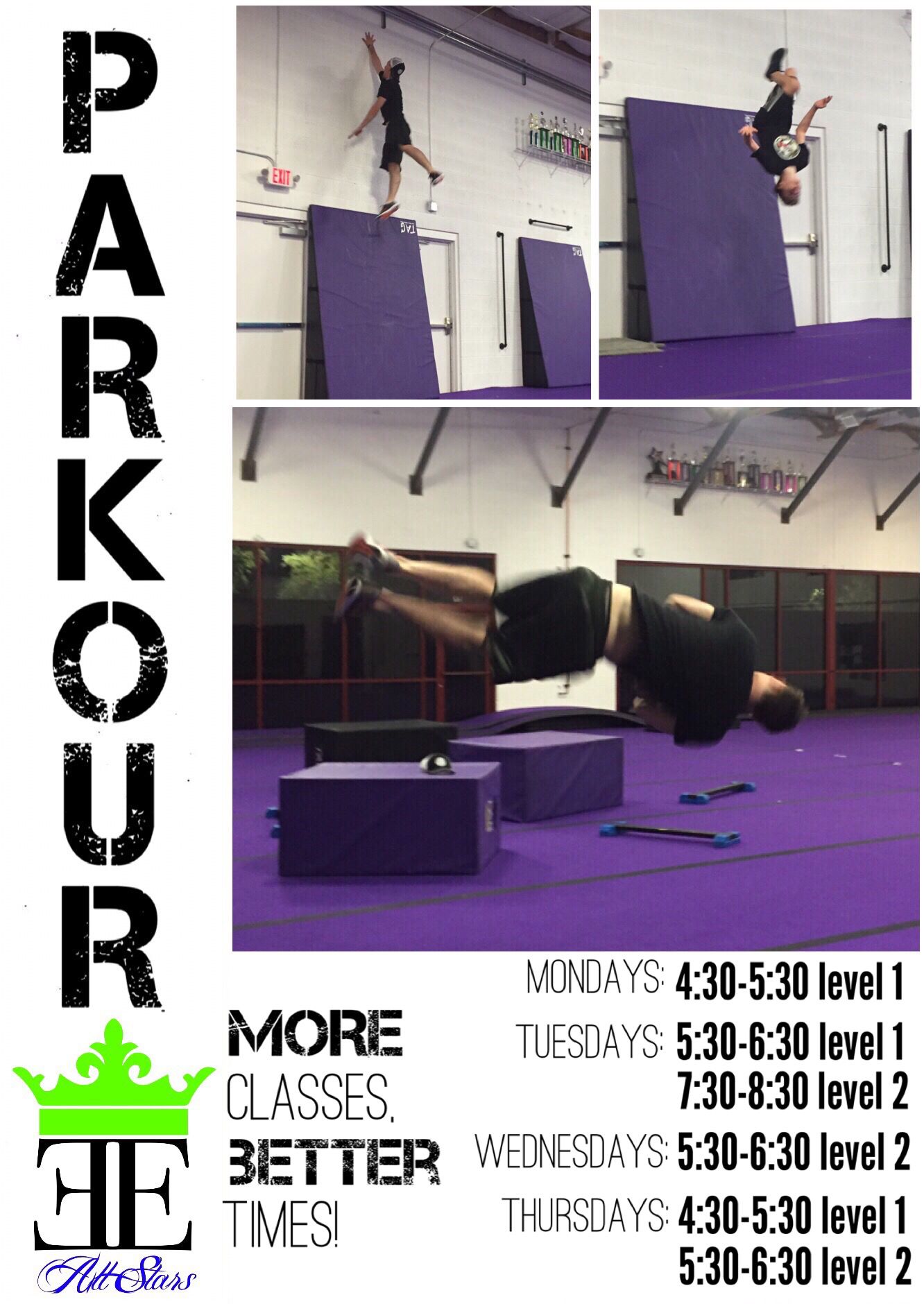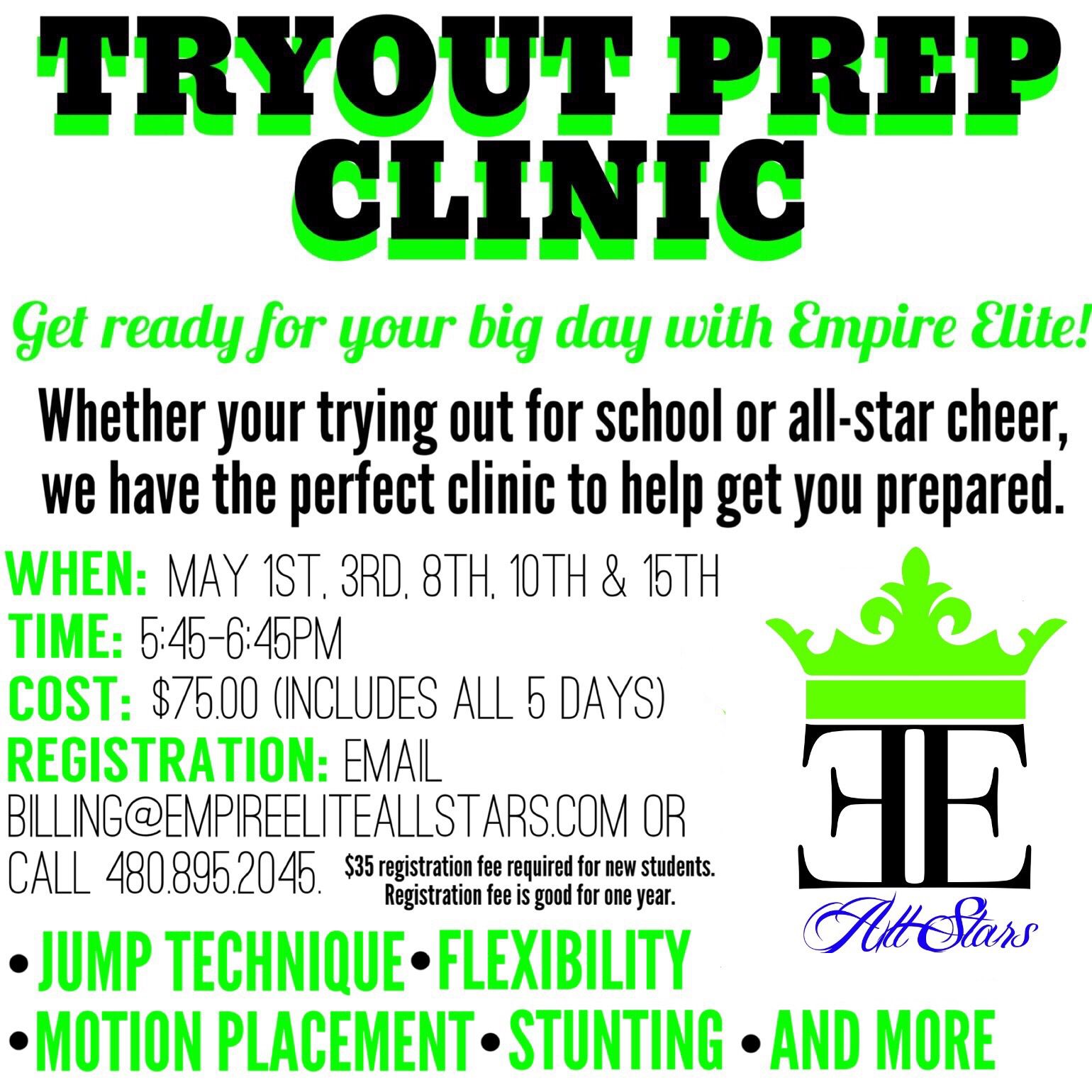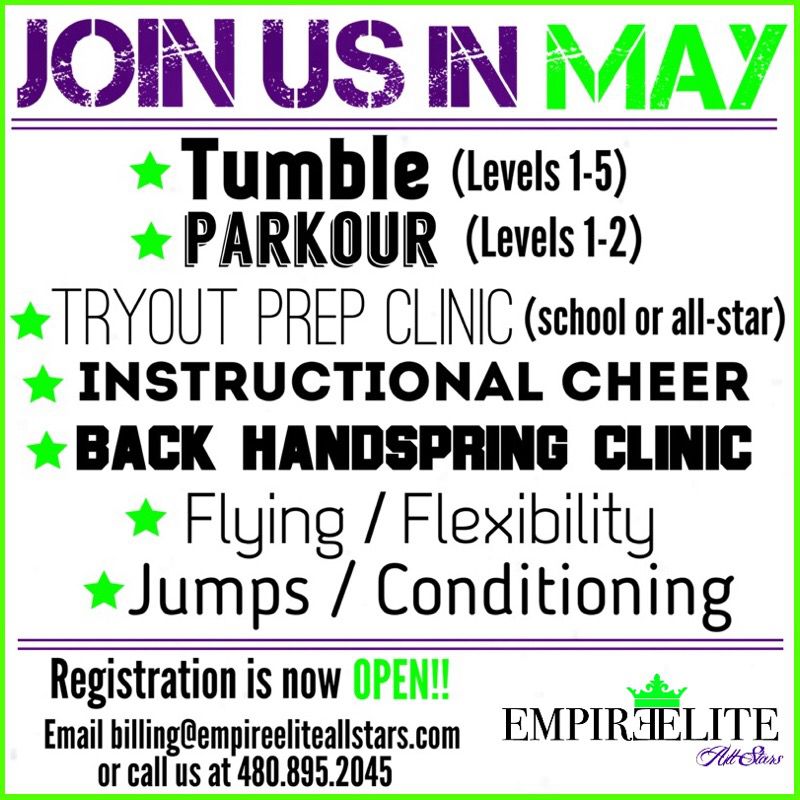 REGISTRATION IS OPEN FOR OUR MAY CLASSES!! VISIT THE CLASSES & PARKOUR TABS (to the left) FOR OUR SCHEDULE, PRICING & REGISTRATION INSTRUCTIONS!
COME JOIN OUR EE FAMILY!!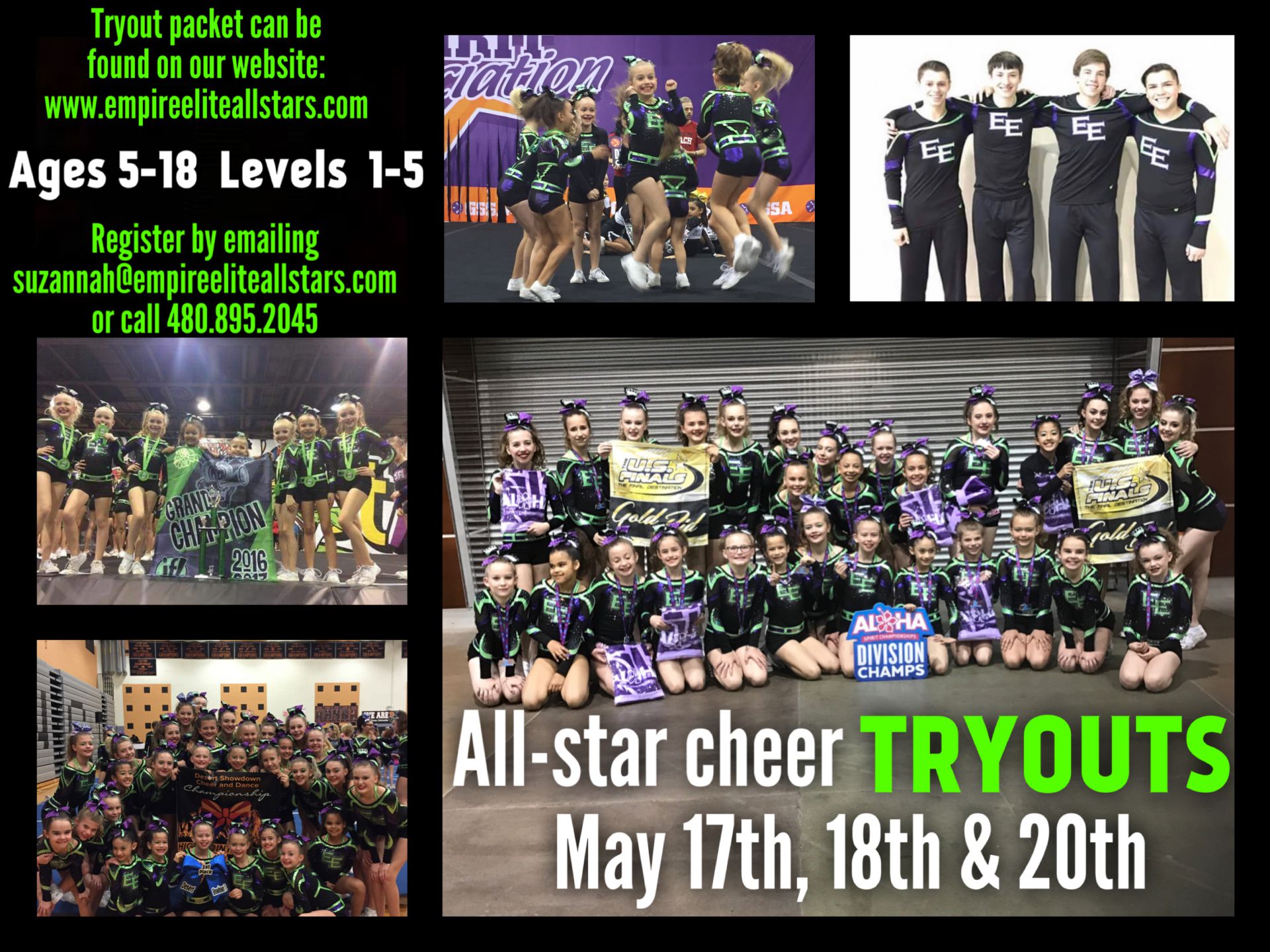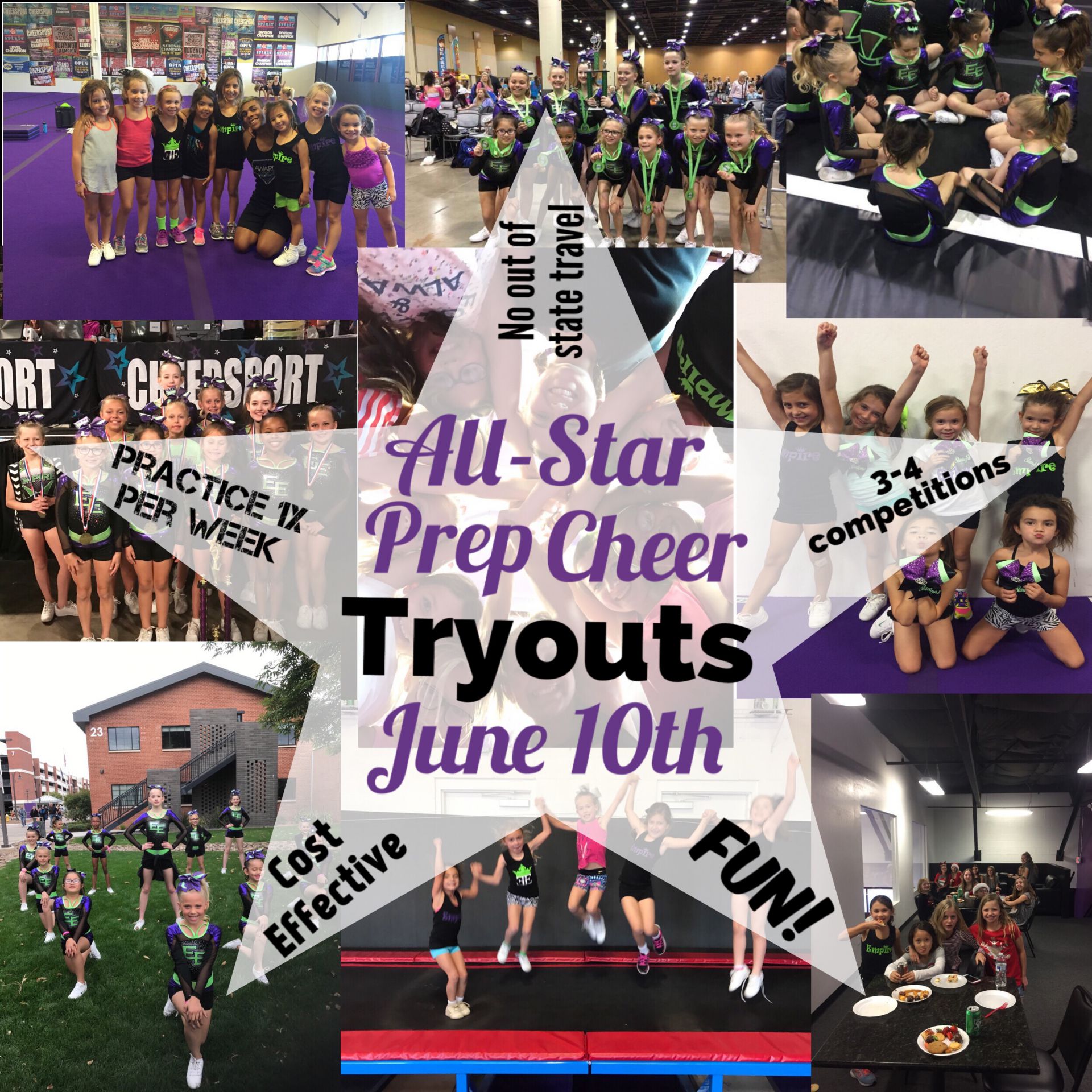 FOR MORE DETAILS CHECK OUT OUR 2017-2018 TRYOUT PACKETS UNDER THE FORMS TAB.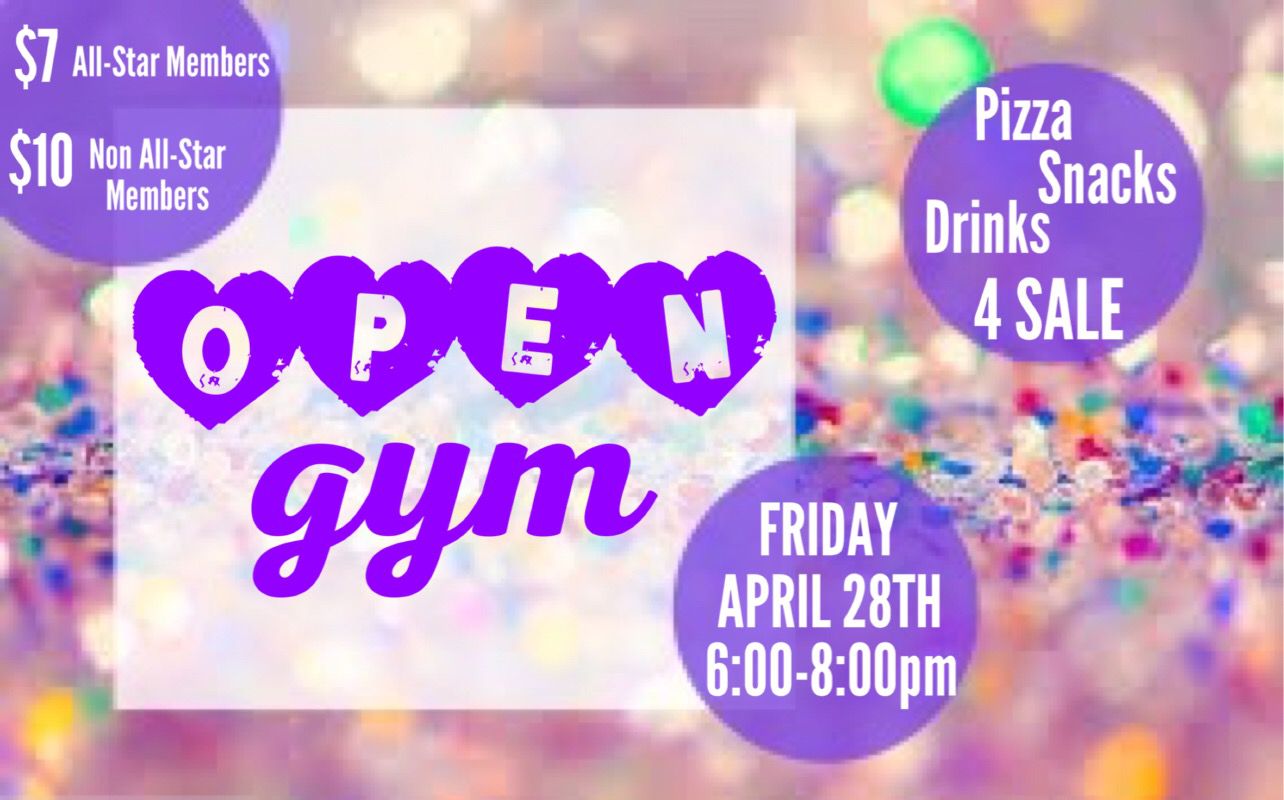 JOIN US FOR OPEN GYM THIS FRIDAY, APRIL 28TH FROM 6-8PM.
INTRODUCING ALOHA NATIONAL'S 2017 GRAND CHAMPS!! HIGHEST SCORE OUT OF THE ENTIRE COMPETITION AND FULL PAID BID TO HAWAII AND US FINALS! CONGRATULATIONS STARSTRUCK!!

THERE WILL BE NO OPEN GYM THIS FRIDAY, MARCH 31ST. WE APOLOGIZE IN ADVANCE FOR THE INCONVENIENCE.
OUR FaCILITY CONSISTS OF:
2 SPRING FLOORS

50FT TUMBLE TRACK

RESI PIT

ALL NEW EQUIPMENT

LARGE PARENT VIEWING AREA

AND MUCH MORE!!
LOCATED AT THE CORNER OF RIGGS AND ARIZONA AVE.
25410 S. Arizona Ave. Chandler, AZ 85248